Who
we are
First and foremost, we are entrepreneurs.
We are creative, dynamic, diligent, and long-distance runners.
For 20 years, we have never stopped pushing the envelope, kept developing our products and creating new ones.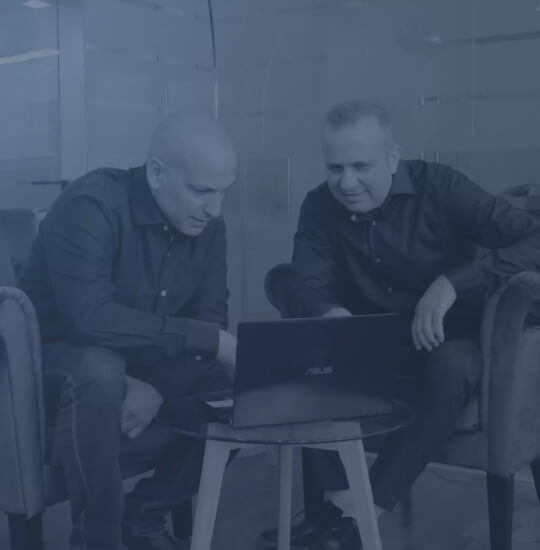 Our teams have rich experience in technology and in understanding products and clients.Our teams include software engineers, user experience experts and designers (UX/UI), software testing teams, product managers, and software delivery specialists integrating the products with customers.All our teams operate methodologies we developed with over 20 years of experience.
We are not foolproof but keep learning all the time.
Read more