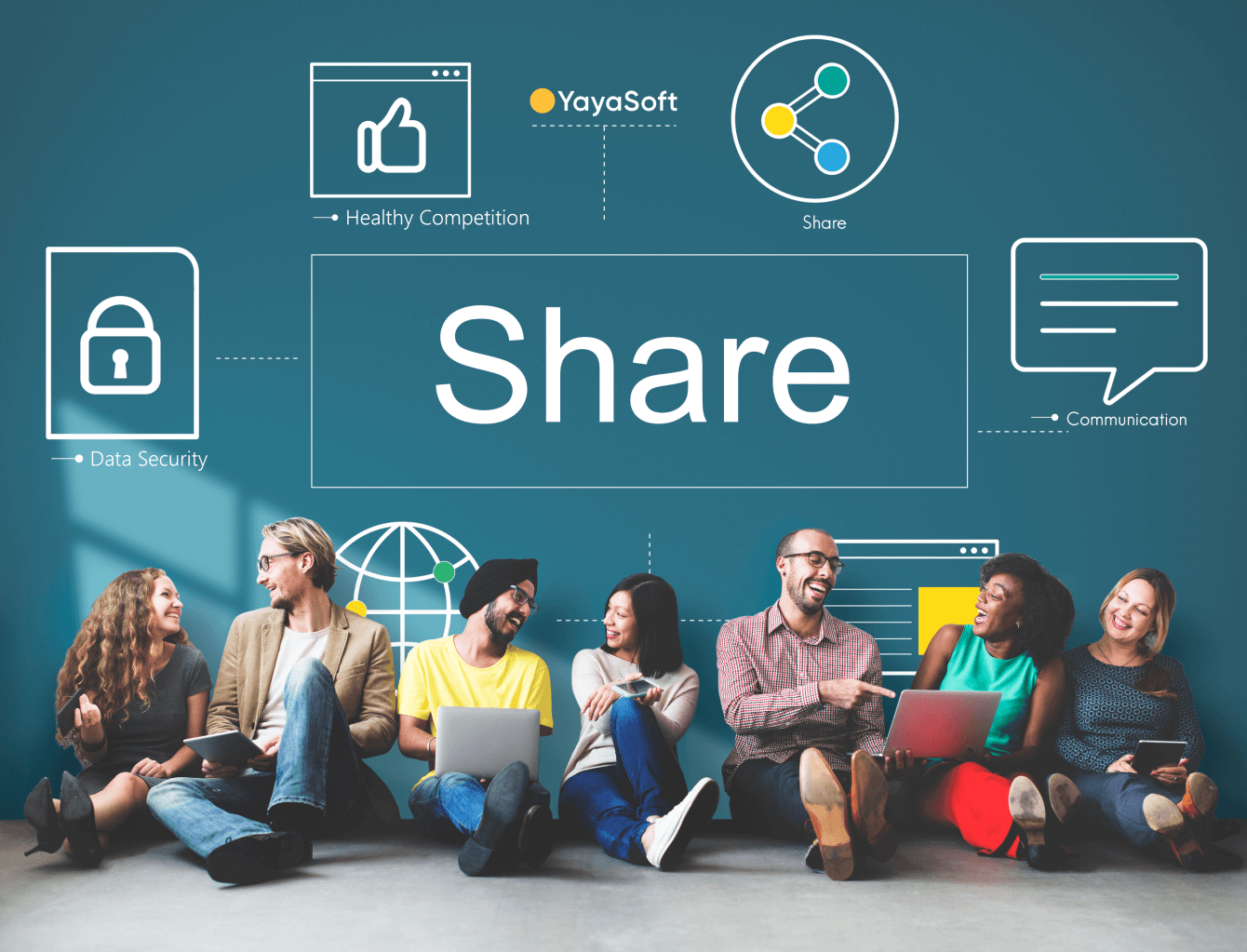 Knowledge
sharing
We always strive to share knowledge and to create synergetic partnerships in the areas in which we specialize.
We believe that confidentiality of patents and methods is important to businesses and to growth, but knowledge sharing ultimately leads to more growth, making our products better and our working methods generate new markets constantly.
We are not afraid of being copied or that others might learn from us.
We constantly learn from our competitors and our clients, and constantly adapt ourselves to the market.
As part of this adaptation process, we must get to know new people and organizations who are active in the market. Together we create a larger and more effective product, without anyone losing their uniqueness.